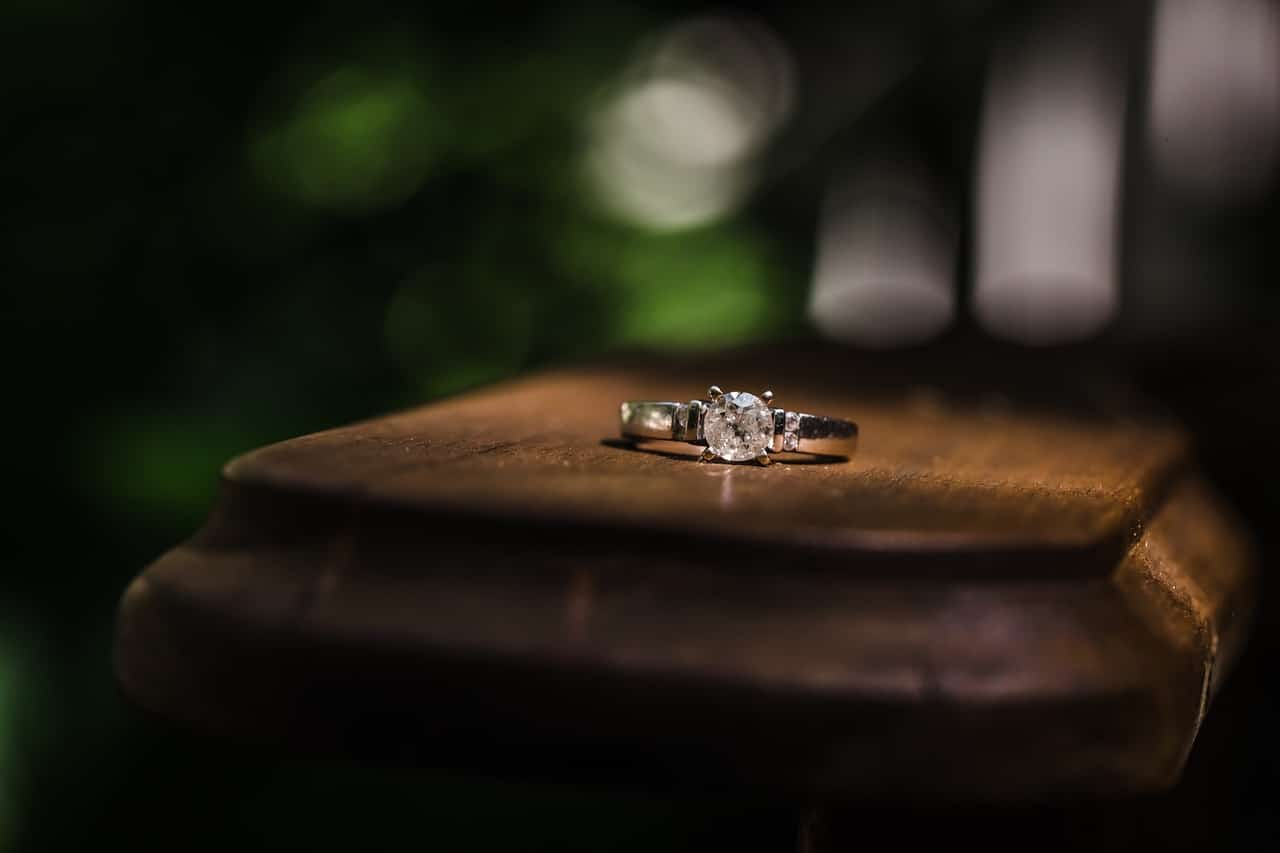 Ways To Make The Engagement Ring's Diamond Appear Larger
Everyone wants to have the most extravagant, notable, and exquisite engagement ring around. However, getting a ring that fits these requirements can easily cost tens of thousands of pounds and not everyone has that kind of money to spare. Because of this, you might have to find a way to make the ring look larger than it really is. Thankfully, there are many ways that you can do this. By doing this, you can rest assured knowing that the ring not only looks amazing but that it didn't drain your budget completely. Most of these methods of making a diamond look larger will be done when you are choosing the ring itself, so keep this in mind.
Making the Diamond Larger Than Life
The key to making the diamond of your engagement ring appear bigger is perspective. For instance, if the band of the ring is thinner, then the diamond will look larger by comparison. This is an easy way to make the diamond appear larger in size without dropping the money on a massive diamond. As you look into ways to do this, you will want to make sure that you are paying attention to the testimonials given by previous clients to the jeweller as getting a good-quality ring makes everything better.
In addition to making the band of the ring smaller, you can also consider getting a diamond cut in a shape aside from round. Round rings are the most popular and are therefore the most expensive rings that you can get. By getting a different shape of diamond, you will be able to get a larger diamond without spending much more than you otherwise planned. For instance, ovals are a wonderful alternative as they are still relatively round but are a fraction of the price.
Similar to making the band of the ring smaller, you will want to make the prongs of the ring slimmer as well. The prongs are what hold the diamond in place. Slimmer prongs allow you to see more of the diamond and this will make it look a little bit larger by comparison. Depending on where you are getting your ring from, these customisations can cost slightly more so keep this in mind as you are choosing what you want from the engagement ring.
Does it Matter?
To some people, size doesn't mean as much. However, to other people, the size of the diamond is everything. While you might not be able to afford a massive diamond for the engagement ring, there is a very good chance that you can afford to make these alterations to the ring, giving the appearance that the diamond is larger than it really is. If you want to give your partner a diamond larger than life, going with these tips can help to satisfy the desire for a large diamond without tearing a new hole in your wallet.