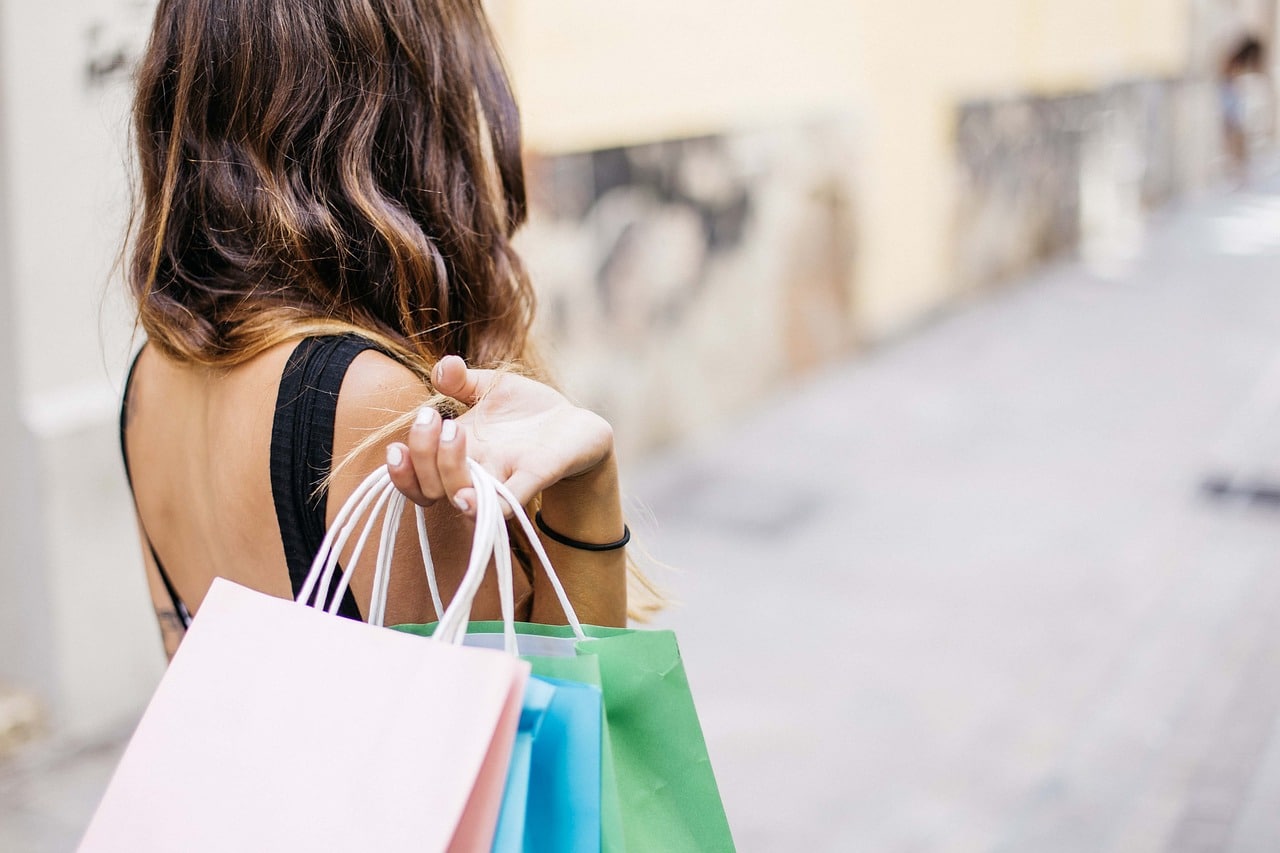 Ways To Save Money While Out Shopping
We tend to spend an awful lot when we go shopping. It's our day off and it's shopping day! Of course we would go overboard. It's basically a cheat day for your wallet. You get to spend on stuff you've been saving for the month or week.
However, after overdoing it and then later realising that you just spent on money that was supposed to be your savings for something more important, that's when regret hits. We need to learn how to control out shopping habit.
Make a shopping list – this makes it easier to know what you need to buy. It also helps you remember that you aren't supposed to buy anything outside the list.
Only bring the cash that you need – if the money isn't for the shopping, then leave it behind. It helps you not spend more than you have to.
Comparison shop – just so you don't end up buying something for a higher price when you could have bought it cheaper from a different brand or store.
When it comes to clothes, just but the basics – black is basically the universally "okay" colour that's also hot. Go for those and then ask yourself how often you're going to wear it before buying.
Try not to shop when you're bored – you have no idea how much money you're going to lose just from buying things on a whim. If you're bored, hang out at a café and waste away their Wi-Fi instead of shopping.
When in doubt, leave the store – if you aren't sure aboutthe thing you want to buy, leave the store. If you still want it after a few hours or maybe even days, then go buy it.
Pick your shopping allies wisely – some of your friends might encourage you to buy more. In fact, there are more of those kinds than there are ones who know financial stability the healthy way.
Find cheap deals online – surprisingly, there are so many different versions of the things you want online, and they compete to have the cheapest price too. Just check for reviews though. That cheap price might have a reason why it's cheap in the first place.
Before you buy it, make it – buying is expensive. Why not turn some old jeans into something fashionable instead, if you needed a pair of pants?
Don't be seduced by sales – you don't need an item just because it's been waved in your face at a very cheap price. Don't fall for their psychology trick.
Shop out of season – some items tend to be expensive if the season calls for it. Buy them out of season instead.
Don't be afraid to haggle – the worst thing that could happen is for them to say no. go on.
See if your parents will split it – if you make a good case for this, you might end up just paying half of the price of something really expensive.
Go thrifting – there's nothing wrong with buying used items. Unless they were underwear then best to stay away from that mess.
Save your receipts – you never know if you actually don't use them or if they were defective. Make sure to keep the receipts.