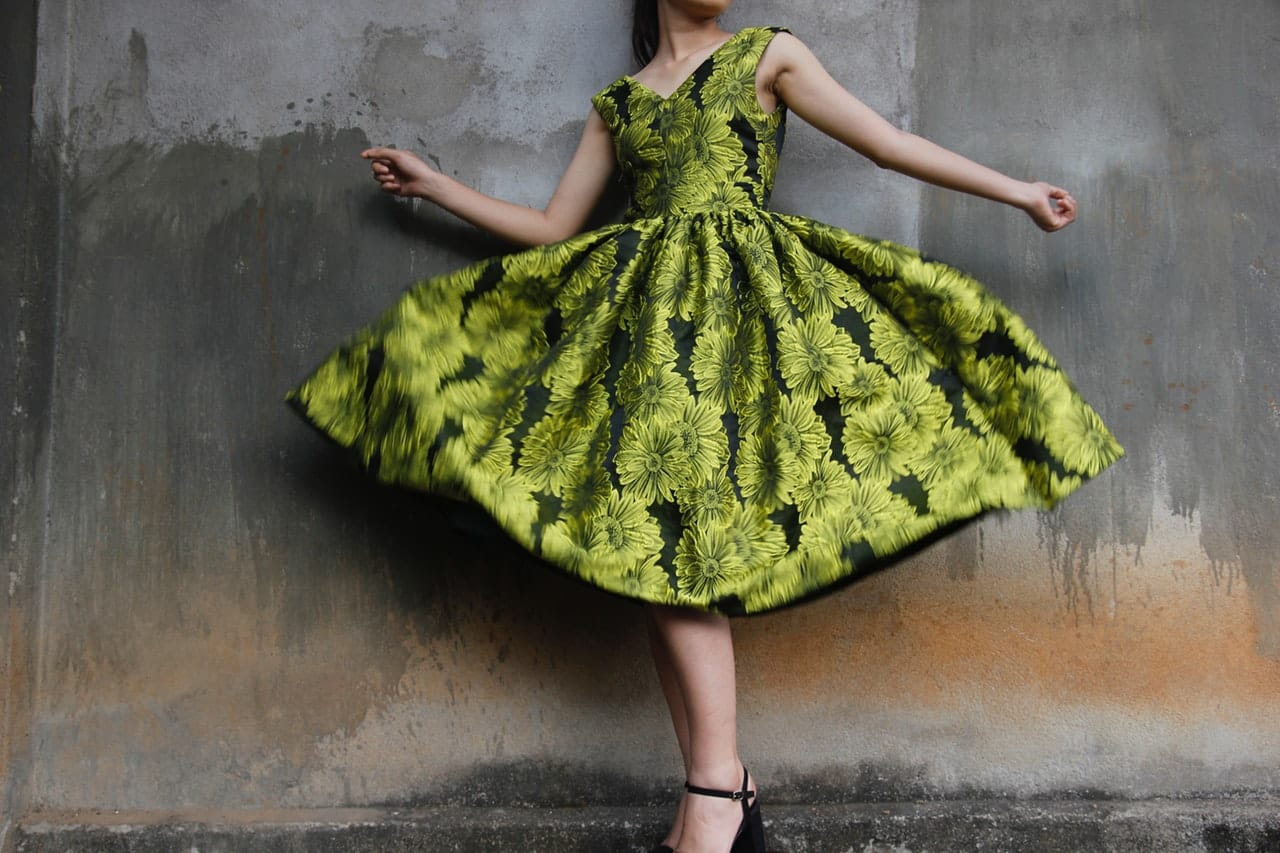 Wearing All One Shade And How To Look Amazing Whilst Doing It!
Sometimes we may have a favourite colour we simply love to death and want to wear it all in one go and other times we may see a dress we fall head over heels in love with. No matter what your reasons are for wearing a monochromatic outfit, this article will get you thinking about the bigger picture.
If you want to wear a dress that's all one colour and not look like a crayon, then you'll want to keep reading this article. No matter what your preconceived notions are, dressing in all one colour can be chic and be easier than you thought.
It takes little planning and is a beautiful look, especially if you want to bring out the best in your new shoes or handbag. Sometimes we are so concerned with mixing it up and matching different colours that we forget we can wear just one and still look stunning.
This article will give you some top tips of doing so in a fashionable way. One time we do this and put little thought into it is with a prom dress or ball gown which is more likely than not, all one colour. If you are on the hunt for a beautiful prom gown of your own, we recommend Peaches Boutique for shopping the hottest prom dresses 2020 has to offer.
How To Pull Off A Monochromatic Outfit
Choosing the right colour is essential. You are going to want to select a shade that complements your skin tone and works with the accessories you are wearing. The thing with just wearing one colour is that, it is going to be the first thing anyone notices when they look at you.
Ensuring absolutely everything matches is key. This means everything right down to your earrings, socks and shoes on your feet. The smallest thing can throw your outfit off completely and make things seem mismatched. However, ensuring you coordinate in even the smallest details will help you pull off the monochromatic look you desire.
It's crucial to ensure that your make-up matches. This means any bright eyeshadow shades or lipstick should work in line with your one-colour outfit and work to complement it, not to clash with it.
As long as you look at the bigger picture and at working with the colour to bring out the best in it, things can really work in your favour. Also, remember that some shades are easier to pull off than others, especially on certain skin complexions and tones. However, if you really love a colour and work with it to bring out the best in it, you can't go wrong!